Services: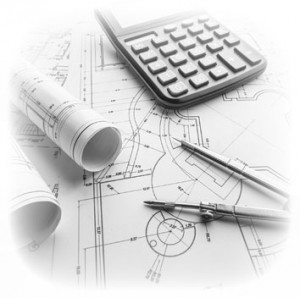 Management of all types of construction and engineering works.
Installation and construction work.
The coordination and execution of construction documents.
Development of project documentation.
Concrete work.
Electrical work.
Installation of engineering systems.
Installation of fire protection systems.
Facade glazing.
Glazing shop fronts.
Decoration of facades of buildings.
Metal structures of any complexity.
Finishing work.
Maintenance of equipment.
Commercial furniture and office.