Restaurant Konak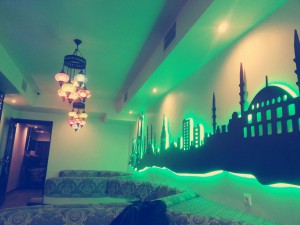 Restaurant Keyfi Konak

Turkish restaurant.
Installation of ventilation, fire extinguishing, heating, sanitation, conditioning.
Area restaurant 250 m.
KARO SKY 17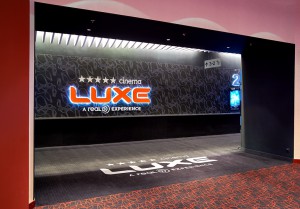 KARO SKY 17

Work was carried out at Europe's largest shopping center fleet.
In 17 cinemas, technical rooms, common areas,
accomplished installation of fire extinguishing systems, ventilation, air conditioning.

Work area of 10,000 sqm. m.
Fire extinguishing system, ventilation and air conditioning.
2014-2015 year.